Armando Perez believes Argentina will win the 2018 World Cup
Armando Perez is the interim president of the Argentine Football Association (AFA) and he has faith that the Argentine national side has what it takes and will become the next world champions.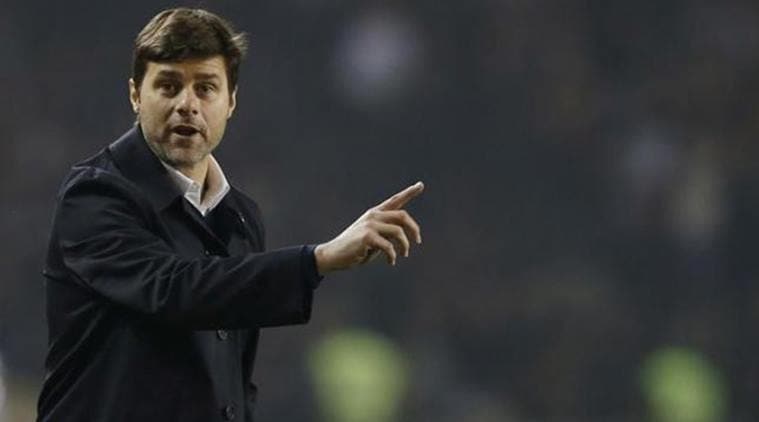 This is something extremely surprising and rather unbelievable to say for any national side as winning the World Cup is a task that only the best teams are capable of winning.
Argentina has recently been struggling as they lost against Ecuador on October 8 of 2015 and sustained successive draws after facing off with Paraguay as well as with Brazil. All of these matches were played last year on 2015 which was a fairly long time ago but even now in 2016, the Argentine national side continues to underperform and this is evident by one of their latest matches which saw them losing against Paraguay and only being able to draw against Peru.
Despite all of these recent underwhelming results that Argentina has experiencing, for some reason the head interim president of the Argentine Football Association (AFA) has stated that Argentina will become the next world champions as he said:
"We are going through a challenging phase, but we will overcome it and we will move forward thanks to deep commitment and outstanding dedication. We are very busy working in full transparency and we are taking great care to ensure the national team is not affected by the administrative problems we have at the institution."

"Argentina will now need to work towards Russia 2018 in order to renew their challenge. Hence, we decided together to work with young Argentine football players, including Under-23 players, to see if we really have the chance to renovate the team and infuse fresh blood into the national selection, and this takes time. There is no doubt we will be the next world champions,"
The last time that Argentina was claimed as the best national side in the world was back in 1986 which were 30 years ago and Armando Perez is certain that they can do it once again despite their recent struggles.