CAN URUGUAY STILL QUALITY FOR QATAR?
Uruguay are one of few nations who can say they have won the FIFA World Cup tournament at least once. As a matter of fact, they have won it two times starting with the first edition on home soil in 1930. The second win arrived twenty years later and it remains the sweeter of the two wins after they won against all odds at the expense of hosts Brazil who were also favourites.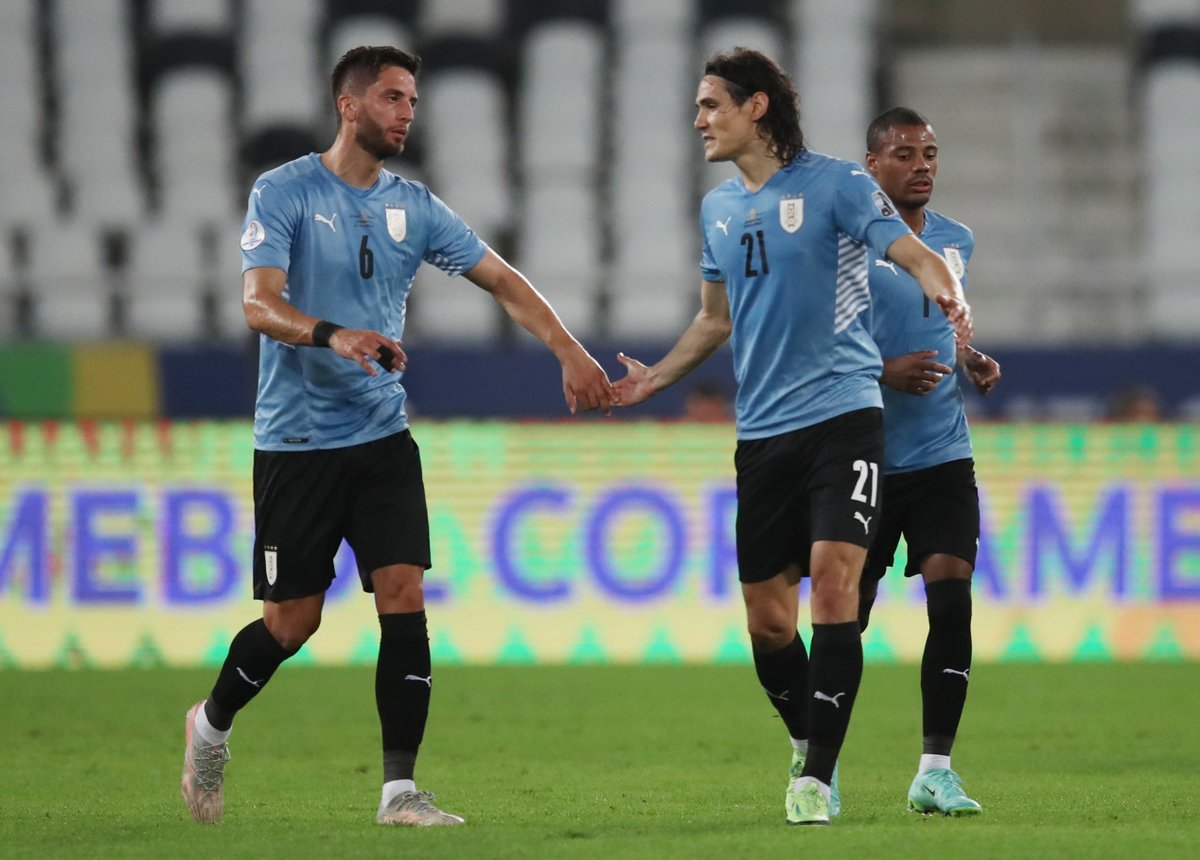 The Uruguayans have a rich history when it comes to the World Cup tournament and it's not surprising that long-serving manager Oscar Tabarez was sacked shortly after the poor defeat to Bolivia in La Paz. Tabares was the hero on the sidelines as he led Uruguay to the semi-finals at the 2010 FIFA World Cup tournament in South Africa before they were beaten by the Dutch team in the last four of the tournament. They went on to lose the third/fourth place playoff to Germany thereby finishing fourth at the end of the tournament.
The final game of the long Oscar Tabarez managerial era was the disappointing 3-0 loss to hosts Bolivia which has left Uruguay with a lot to do if they want to be one of the 32 teams in Qatar next year. They have 16 points from their 14 games in the World Cup 2022 qualifying campaign as far as the South American region is concerned. The saving grace for the Uruguayans is that they are one point adrift of Colombia in fourth place as well as Peru in fifth place. Uruguay are down to seventh on the South American standings after the defeat to Bolivia.
Uruguay will qualify if they win all their remaining four World Cup 2022 qualifiers against Paraguay (away), Peru (home), Venezuela (home) and Chile (away). It would be a tough ask for a team with four wins from their previous World Cup 2022 qualifiers.