CONTINUED: HOSTING VENUES FOR 2026 WORLD CUP IN AMERICA
Mexico City
Estadio Azteca became the first stadium to host two World Cup finals when Argentina beat West Germany 3-2 in the 1986 title match. It previously hosted the final for the 1970 tournament, when Brazil defeated Italy 4-1 — with Pelé scoring the first goal. Perhaps even more famous was the 1986 quarterfinal match at the stadium between Argentina and England, when Diego Maradona scored a goal by punching the ball into the net. The stadium opened in 1966 and has a capacity of about 87,000 with a grass surface. The venue's record attendance for soccer, however, is said to be 119,853.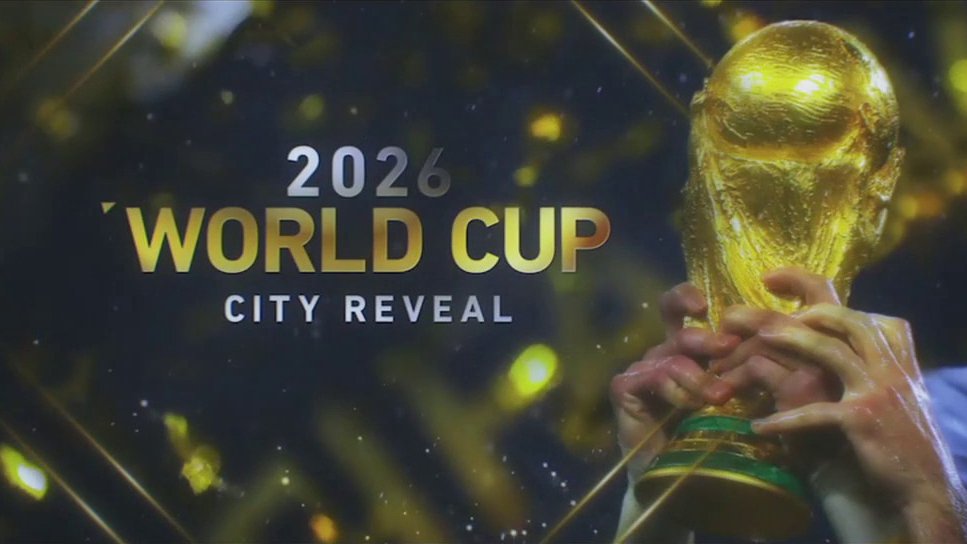 Miami Gardens, Florida
Located in suburban Miami, Hard Rock Stadiumhosts both NFL and college football games. The Miami Dolphins and the University of Miami both play at the venue, which has a seating capacity of about 67,000, a grass surface and a roof that covers spectators but is open over the field. The stadium opened in 1987 and also hosts tennis tournaments.
Philadelphia
Lincoln Financial Field opened in 2003, and its first event was a soccer match between Manchester United and Barcelona. The stadium serves as the home venue for the Philadelphia Eagles and Temple University. The 2015 CONCACAF Gold Cup final was played at the stadium, with Mexico beating Jamaica 3-1. The stadium seats nearly 70,000 spectators and has an artificial surface.
Santa Clara, California
Located about 40 miles south of San Francisco, Levi's Stadium opened in 2014 and has hosted several major football games since, including the Super Bowl in 2016. It serves as the home stadium of the San Francisco 49ers. The stadium has a capacity of about 71,000 and a grass surface. Stanford Stadium, not far away, staged matches in 1994. This is going to be a really nice venue.