KANE SCORES DURING NORWICH ROUT
England international Harry Kane scored the second Tottenham Hotspur goal as they finished the latest Premier League season in style via the 5-0 away win over Norwich City who finished at the bottom of the league table. Kane was a doubt for Spurs ahead of the Norwich City game due to illness, but he was able to take his place in the starting XI for the game.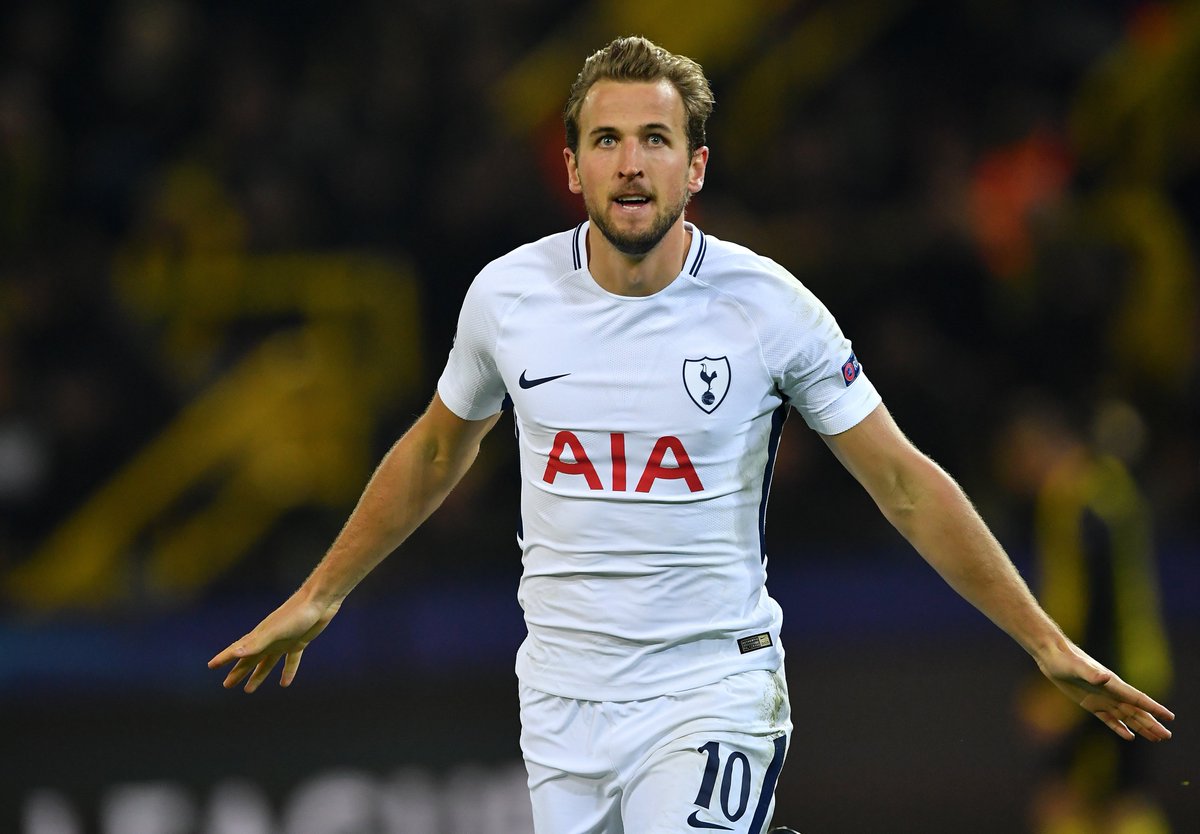 With the big win over Norwich City, Spurs were able to secure Champions League football ahead of Arsenal. As a matter of fact, a point from the Norwich City game would have given Tottenham Hotspur a spot in the Champions League next season ahead of the Gunners since they have a better goal difference. In the end, Kane and Tottenham Hotspur finished two points ahead of Arsenal who also scored five goals on the last day of the season. The Gunners thrashed Everton 5-1 at home on the final day of the season, but it turned out that the result was not enough for Champions League football.
Kane finished the season with 17 Premier League goals after his header during the big away win over Norwich City. Kane has won the Premier League Golden Boot award three times but he was some goals away from the recipient for the award this season. Tottenham Hotspur teammate Son Heung-Min and Liverpool attacker Mohamed Salah shared the Golden Boot with 23 goals each.
England striker Kane has had a good season and has played a key role in securing Champions League football for his team. He's expected to spearhead the charge to win the World Cup 2022 tournament for the Three Lions. Kane won the Golden Boot award at the last World Cup tournament in Russia and he would be hoping to repeat the feat at the World Cup 2022 tournament. England nearly won the Euro 2020 tournament after they were beaten finalists and their fans would be hoping to go one better at the World Cup 2022 tournament in Qatar.