While other countries have been, through their football federations, giving assurances to the head coaches of their national teams that they would be keeping their jobs despite the campaign they had at the Euros, Russia have acted differently.
The Russian Football Federation has confirmed that they have relieved head coach Stanislav Cherchesov of his duties and he has stepped down from his role with immediate effect following the disastrous campaign they had at the Euros. The Russian team performed really below par and did not meet up the expectations of a lot of people and the outcome of their Euros campaign has cost Cherchesov his job.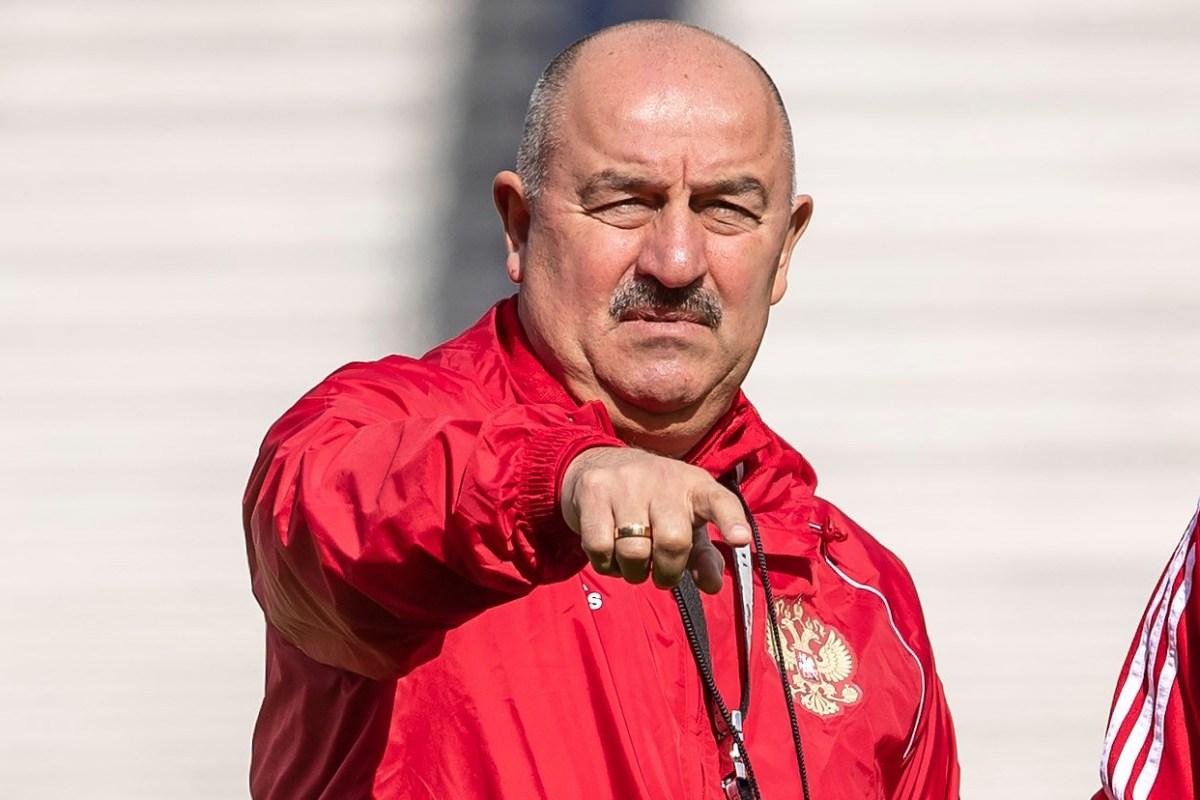 Earlier this week, France, through their football federation, confirmed that their head coach Didier Deschamps will be continuing his tenure as the head coach of the French national team following reports that he could lose his job after failing to guide his side past Switzerland in the knockout round of the competition. France drew Switzerland 3-3 during normal time and after extra time to take the tie to penalties, but they were unable to be decisive enough from the spot and it cost them their further participation at the tournament.
Read more