RUSSIA TO SHARE INFORMATION WITH QATAR
According to reports from the media Russia have offered to share Qatar information on its experience in hosting the World Cup. This was revealed in a joint press conference between the Russian Foreign Minister Sergey Lavrov and Qatar Foreign Minister Sheik Mohammed bin Abdulrahman Al-Thani.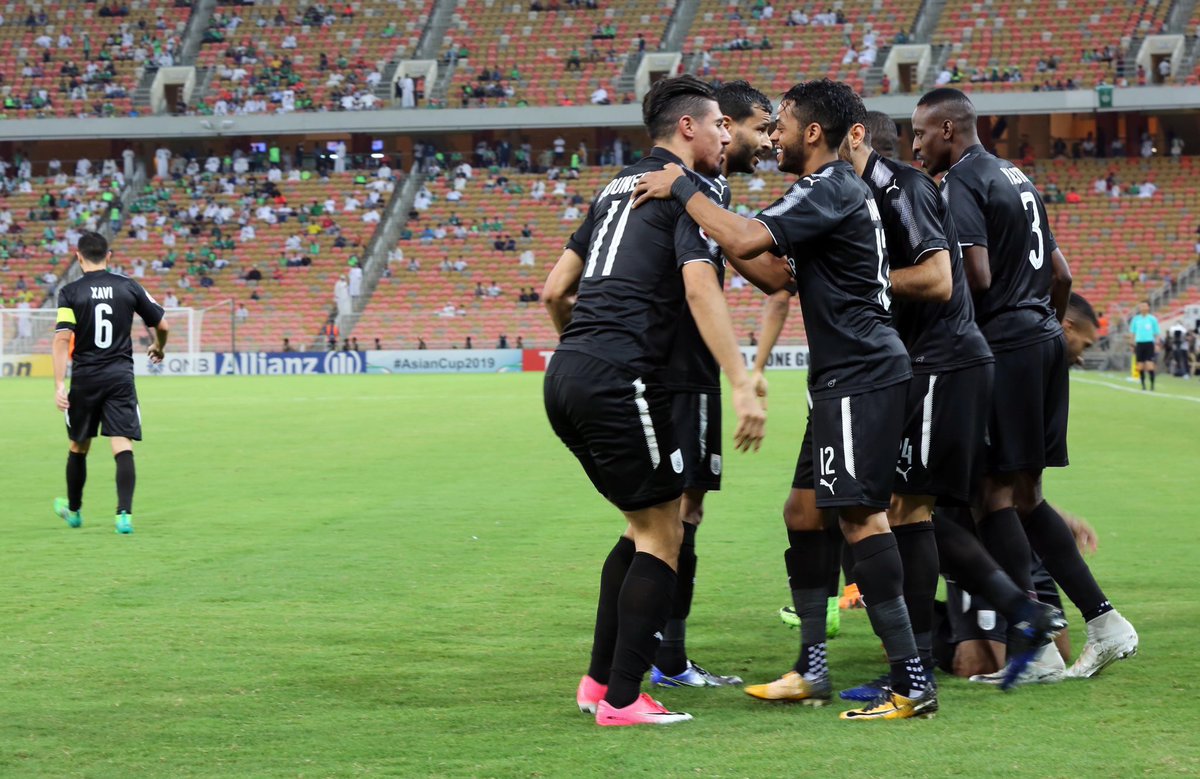 Russia successfully hosted the 2018 World Cup in what was seen by foreign observers as a well-organized tournament. Pre-tournament fears were put to rest as the hosts ensured that security and total experience was put in place for thousands of travelling fans.  Qatar as the next host of the Tournament have been plagued with logistic issues as some of the Stadiums have not reached the level of completion expected.
However, the Asian country is looking towards using the data provided by Russia in order to present a flawless World Cup experience. Qatar was awarded hosting rights in for the 2022 World Cup in 2010 and the country is set to host the tournament in the winter period,
FIFA have already confirmed that the Tournament would hold from November to December 2022 with the final slated for the 18th of December that year. This was arranged because of the weather in the Arab country which tends to be extremely hot in the summer and the tournament is expected to hold or 28 days.
The governing body had also hinted of a 48 team tournament but it looks unlikely that such proposition would work out. The Tournament is set to be held in seven venues which includes Doha, Lusail, Al-Wakrah, Al-Khor, Umm Salal, Madinat ash Shamal and Al-Rayyan.
Qatar National team have also been impressive as they won a shock victory n the Asian Nations Cup earlier in the year for the first time in their history.