MALAYSIA SEEK WORLD CUP SOLUTION
Malaysia are looking for a solution to their World Cup 2022 qualification schedule due to the dreaded virus known as Covid-19. The Asian Football Confederation (AFC) has advised countries to negotiate with one another to reach an amicable agreement on the dates for the remaining World Cup 2022 qualifiers.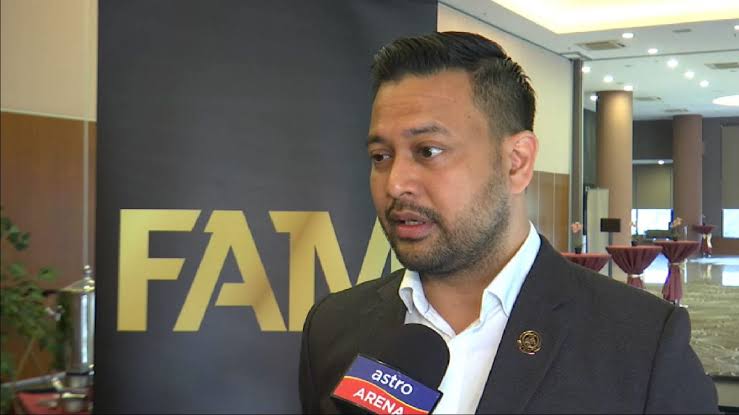 According to the general secretary of the Football Association of Malaysia (FAM)Stuart Ramalingam, the country wants to play the remaining three World Cup 2022 matches in the second round of theAFC qualifiers in June and at one venue. FAM officials are negotiating with their counterparts in Vietnam about the possibility of moving their qualifier from March to June as a result of Covid-19 since the AFC has given the go ahead for such to happen.
Indonesia, Thailand and the United Arab Emirates
(UAE) are the other teams in Group G of the World Cup 2022 qualifiers aside Vietnam and Malaysia and they have all agreed to the suggestion to move the games to June. Vietnam are the only country yet to agree to the proposition and FAM is in talks with the nation's Football Association (FA) to move their qualifier to June and FAM officials are hopeful that an agreement would be reached in the coming days.
Initially, Malaysia were billed to face the UAE away from home on March 25 before facing Vietnam at home five days later. Malaysia will then face Thailand away from home in June for their last matchin the second round of the Asian qualifiers as far as the World Cup 2022 tournament in Qatar is concerned. Malaysia have seen a surge in the number of Covid-19 cases in the country and this prompted a movement control order in the country in a bid to limit the effect of the dreaded virus that has killed many all over the world.