Qatar Remains Safe for World Cup 2022, Says Organising Committee
Qatar World Cup does not have any security concerns and issues even as tensions in the Middle East have risen over the last few weeks. There has been a lot of military action over the last few weeks, as U.S.-led strikes have increased tension in the region. There is an increased risk of a direct war taking place between Iran and the United States for the first time. As a result, concerns have been raised about the upcoming World Cup 2022, which will be held in Qatar. However, World Cup organisers have reassured that Qatar remains as one of the safest regions in the region.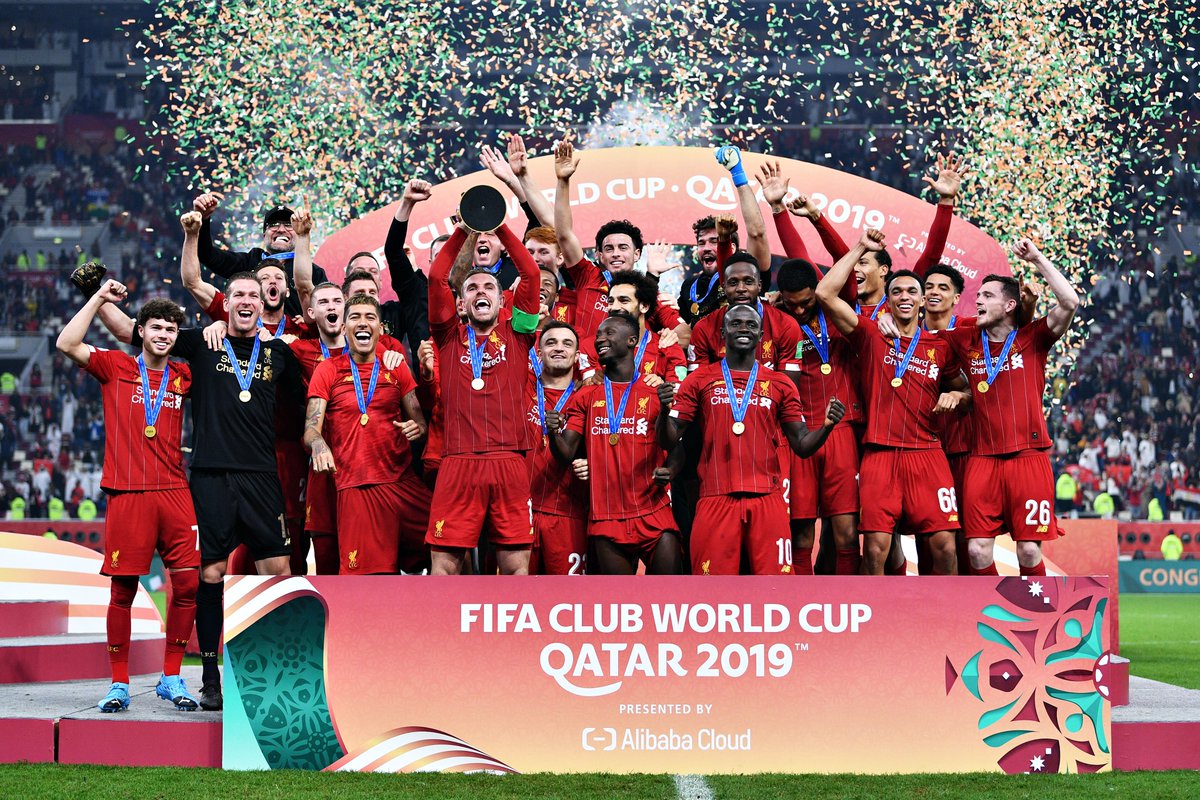 Interestingly, these statements come at a time when Qatar is still facing a lot of sanctions from the neighbouring countries over support to terrorism and related activities. Clubs have been trying to acclimatise to the surroundings with winter training camps and competitions. A lot of development has gone into the infrastructure and facilities to ensure that the competition is not affected by the intense heat that the region is known for. Qatar has been subject to intense scrutiny from neighbours like Bahrain, Saudi Arabia, UAE, and Egypt since 2017. The recent completion of the Club World Cup in a safe and a dignified manner showed that Qatar is capable of hosting the big events with little problem.
Players can expect similar conditions when the World Cup was held in off-season."This season's winter training camp period
comes after tens of thousands of fans from across the globe travelled to Doha last month for a safe and successful FIFA Club World Cup and Arabian Gulf Cup.Qatar remains one of the safest countries in the region and the world; with just under three years to go
until the FIFA World Cup 2022 kicks
off we will continue to welcome fans and teams to Qatar," said the World Cup organising committee.